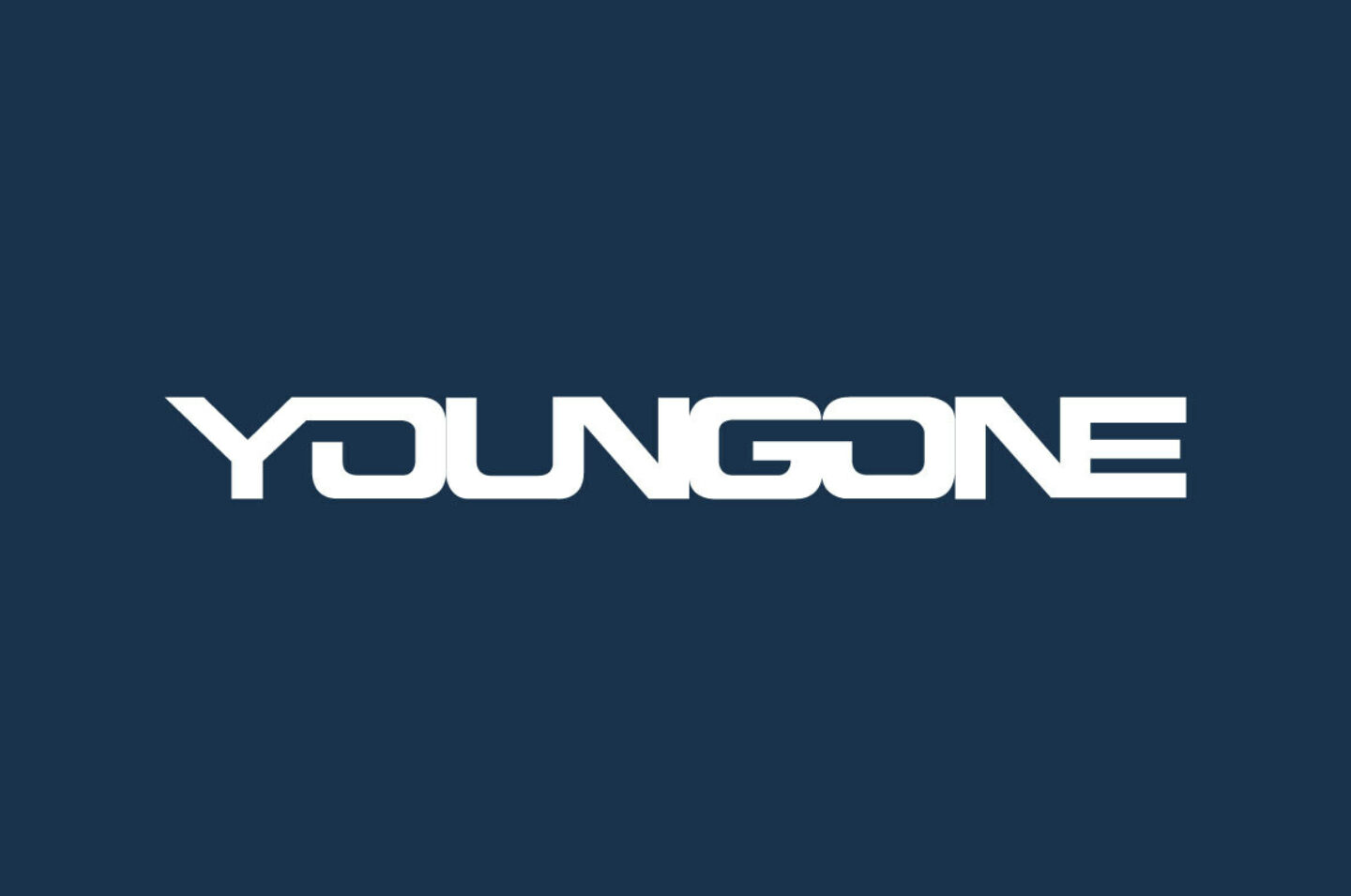 Good Neighbors, expands Nepal earthquake relief efforts
(Asian News Agency / Yoon Jahee)

Good Neighbors, with Youngone Corporation and Wonju Severance Christian Hospital, continues to expand emergency relief efforts for victims of the recent Nepal earthquake.

Youngone Corporation donated $100,000 worth of waterproof tents to Good Neighbors to support earthquake victims in Nepal.

The air shipment of aid and relief supplies took two days to arrive in Nepal and four days for Good Neighbors` emergency relief team to distribute the supplies to the residents in the Gorkha district, one of the closest districts to the epicenter of the recent 7.8 magnitude quake. In addition, Wonju Christian Hospital's medical relief team will be dispatched in Nepal for four days to provide medical services for the residents in the Gorkha district.

The emergency medical relief team plans to conduct medical services through the use of mobile clinics to aid residents in the northeastern mountain area in Gorkha. Due to the geography and severe road damages from the quake, the isolated villages in the northeastern mountain area are in much need of medical services.

Good Neighbors has also sent an emergency relief team of 110 people to the Gorkha district to help residents in need.