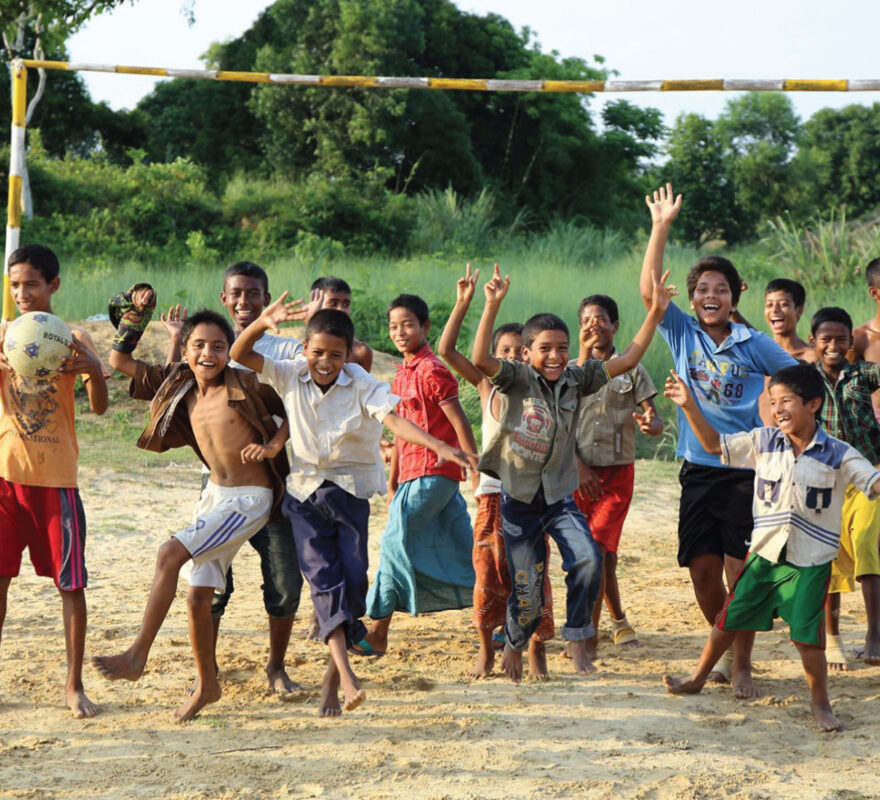 Core Values
At Youngone we have a shared set of core values and responsibilities as world citizens.

Honesty and Integrity

Being sincere, fair and true, as well as adhering to high moral principles

Excellence

Taking pride in our work. Striving for excellence so that customers and employees attain a high level of satisfaction.

Agility and Accountability

Possessing the speed and flexibility to make relevant changes in a fast paced environment.

CaRe for SocieTy

Committed to helping others and making the world a better place.
​Guiding Principles
As a small boy our founder's family etched in the doorways of their home reminders of a productive life. Our guiding principles are based on Sung family traditions of hard work, dedication and renewal.
KYUNG GEUN
Respecting Hard Work and Diligence
​IL SHIN
Everyday Innovation; Everyday Renewed