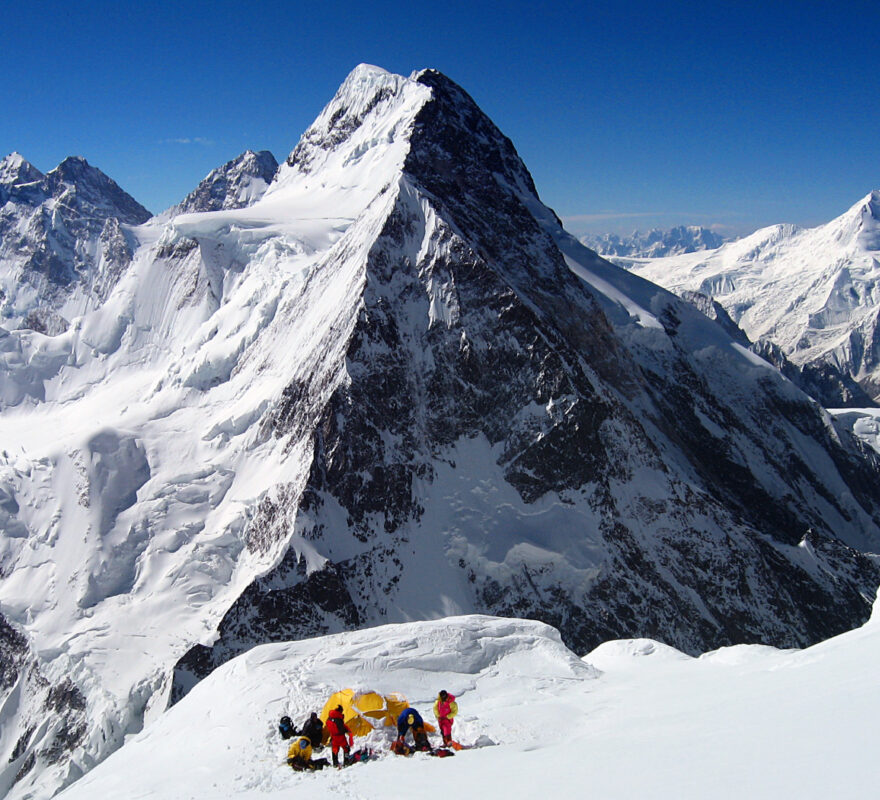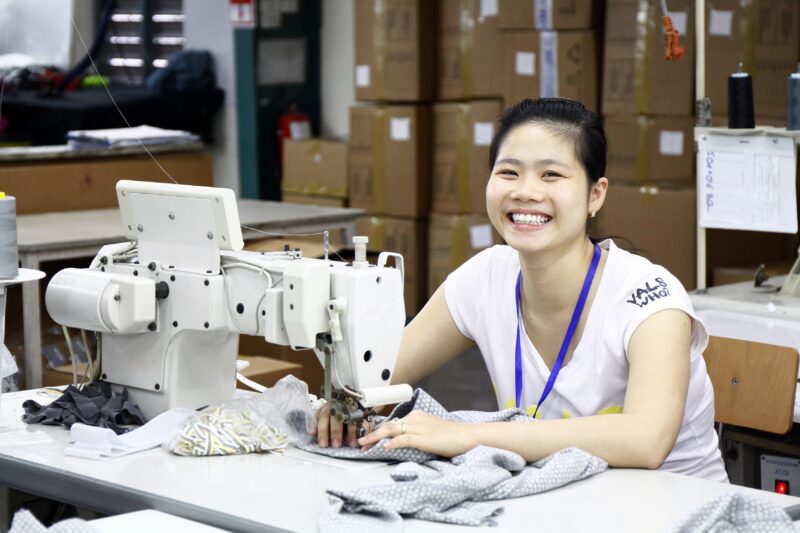 Integrity
Integrity is one of our founding principles. We ground ourselves in being sincere and honest.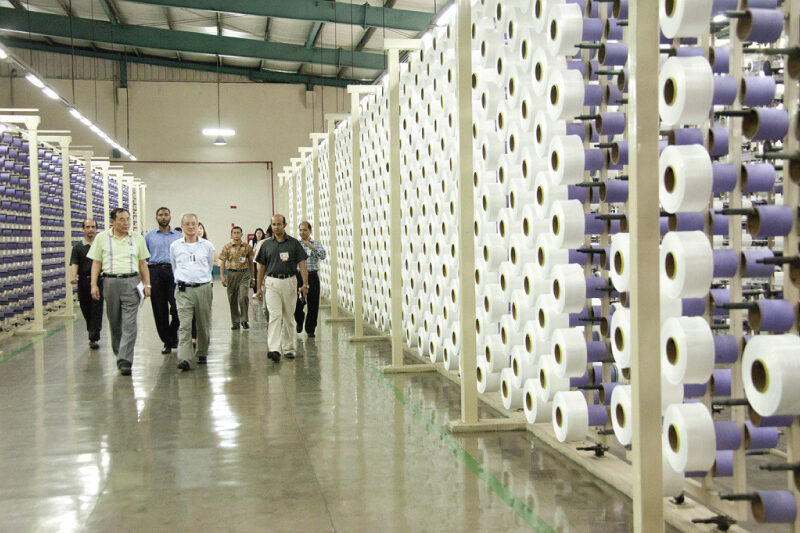 Quality
We will not compromise on excellence. We build products our customers are proud of.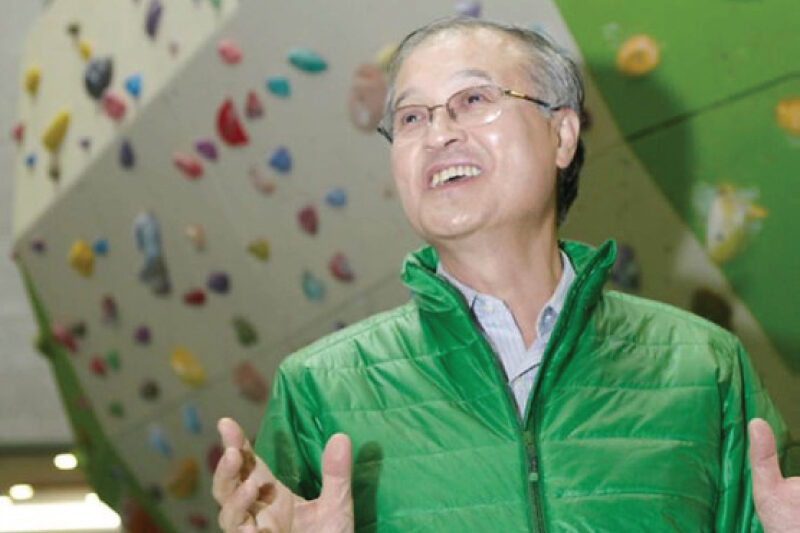 Vision
We believe true vision requires an open mind, along with forward thinking execution of ideas that will enhance the world we live in.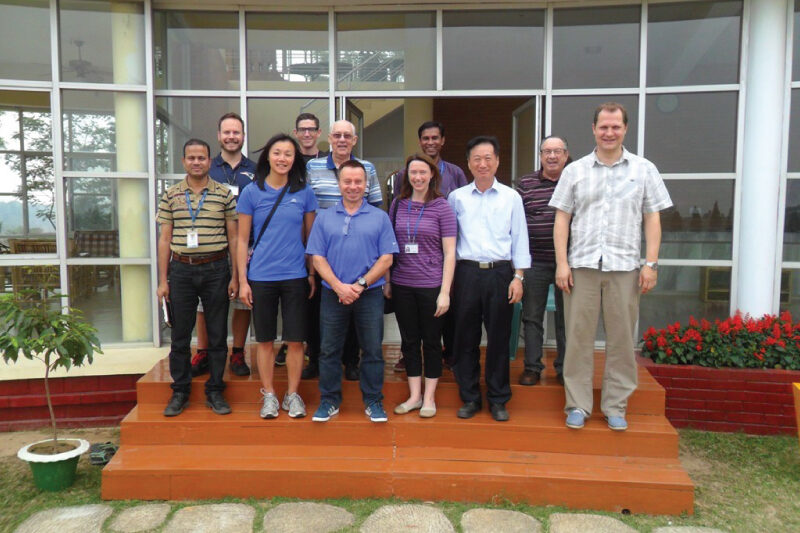 Customer Focused
Our future is integrally tied to the success of our customers. We seek long term, mutually beneficial partnerships with like-minded quality and high integrity partners.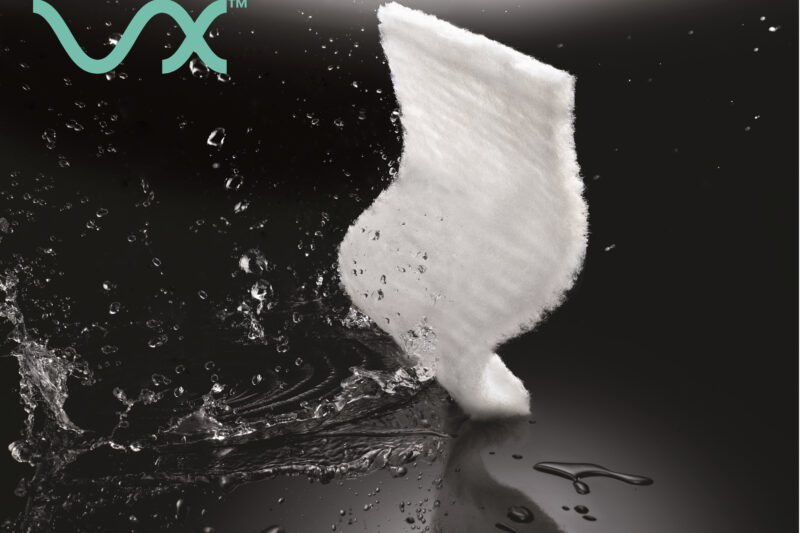 Innovation
We invest in innovation and new technology for a better future.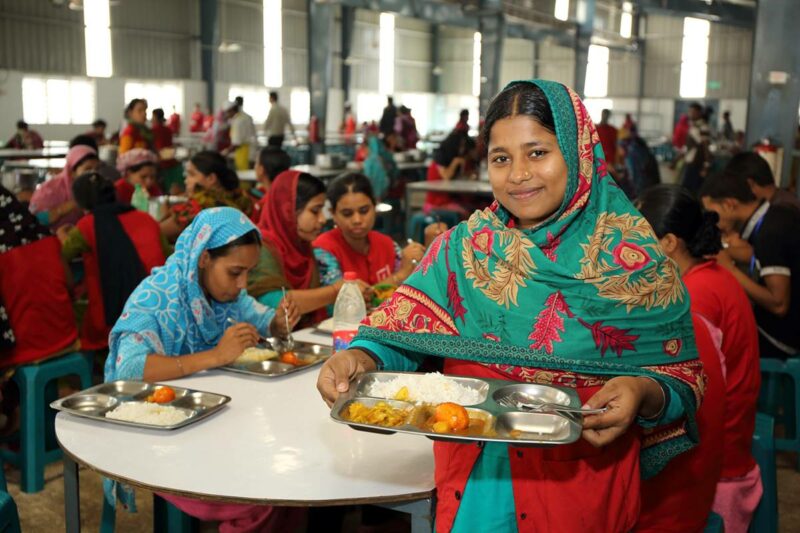 Investment in People
We are committed to our colleagues and positively touching their communities.