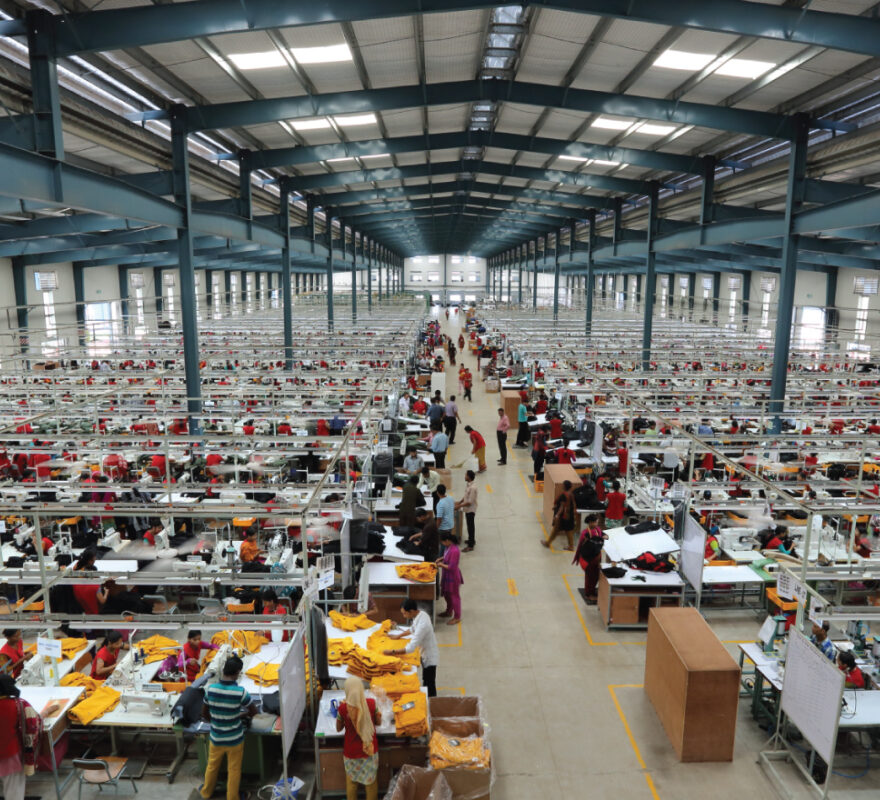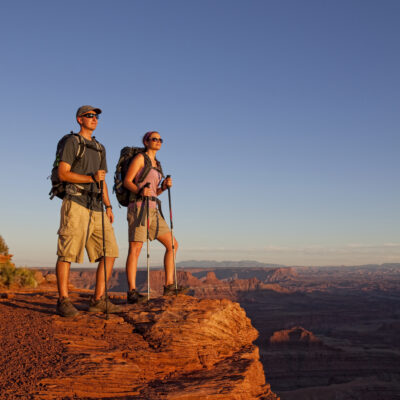 Outdoor/Athletic Apparel
As an outgrowth of our quality and dependability, customers began asking Youngone to continuously expand into new categories. While our heritage is in down outerwear, we've expanded our technical expertise to cover the needs of the outdoor market. This includes woven sportswear that incorporates stretch, easy care and versatility as well as rainwear, synthetic insulated outerwear and casual streetwear. In addition, we offer performance knits and activewear that combines functionality with comfort. We introduced seam-sealed garments to Korea in 1982, setting a new standard for waterproof materials. We are very proud of our reputation as a continuous pioneer in the field of outdoor apparel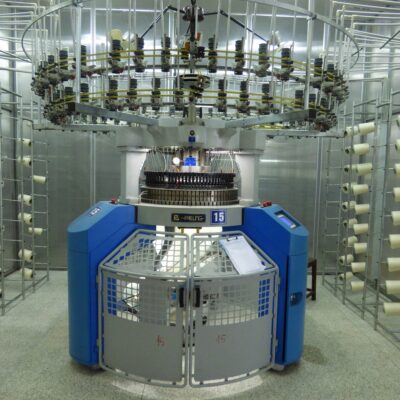 Materials
In order to provide our customers the best possible fabrics for their garments and gear, we created our materials division in 1993 to facilitate and manufacture world class components. Beginning in the 1970's with synthetic padding for White Stag, our portfolio has grown to include woven nylon and polyester fabrics along with polyester fleece and knits. We produce single jersey, double interlock and rib fabrics with our circular knitting machines. We offer a variety of insulations including Excelloft® and most recently VX®, our synthetic performance insulation that is breathable, water resistant, quick drying, stretchable and hypo allergenic.
As part of our expanding platform we established Designer Textiles Vietnam. These vertical design and manufacturing capabilities enable our customers the swiftest design and development cycle as well as access to state of the art digital printing capabilities.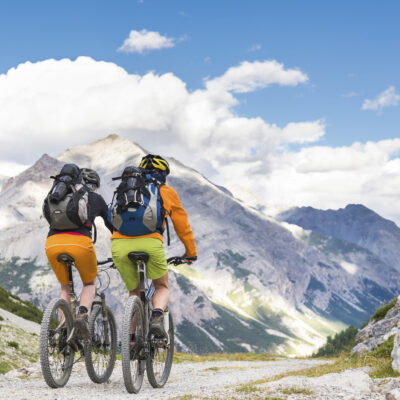 Gear
We produced our first backpack in 1998. Since then we've expanded to include technical packs, luggage, canvas totes and, most recently, luxury handbags. We also offer internal steel frame construction for lifestyle bags, which is an important outgrowth of the active outdoor lifestyle and growing business opportunity for our customers.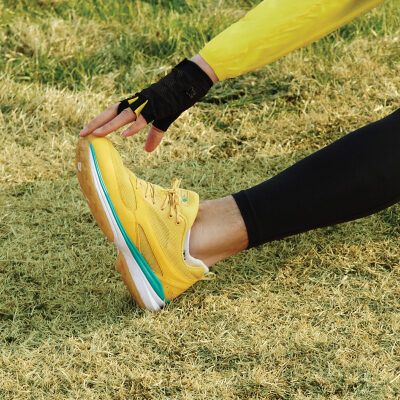 Footwear
Footwear became a significant part of our business in 1996. Our operation includes production of safety footwear, winter boots, and outdoor and casual footwear styles. The duty free access of our factory in Chittagong, Bangladesh has facilitated the world's best brands to partner and strategize on this state of the art facility. We look forward to eventually employing 30,000 associates and offering an even wider variety of style and development opportunities to our customers.