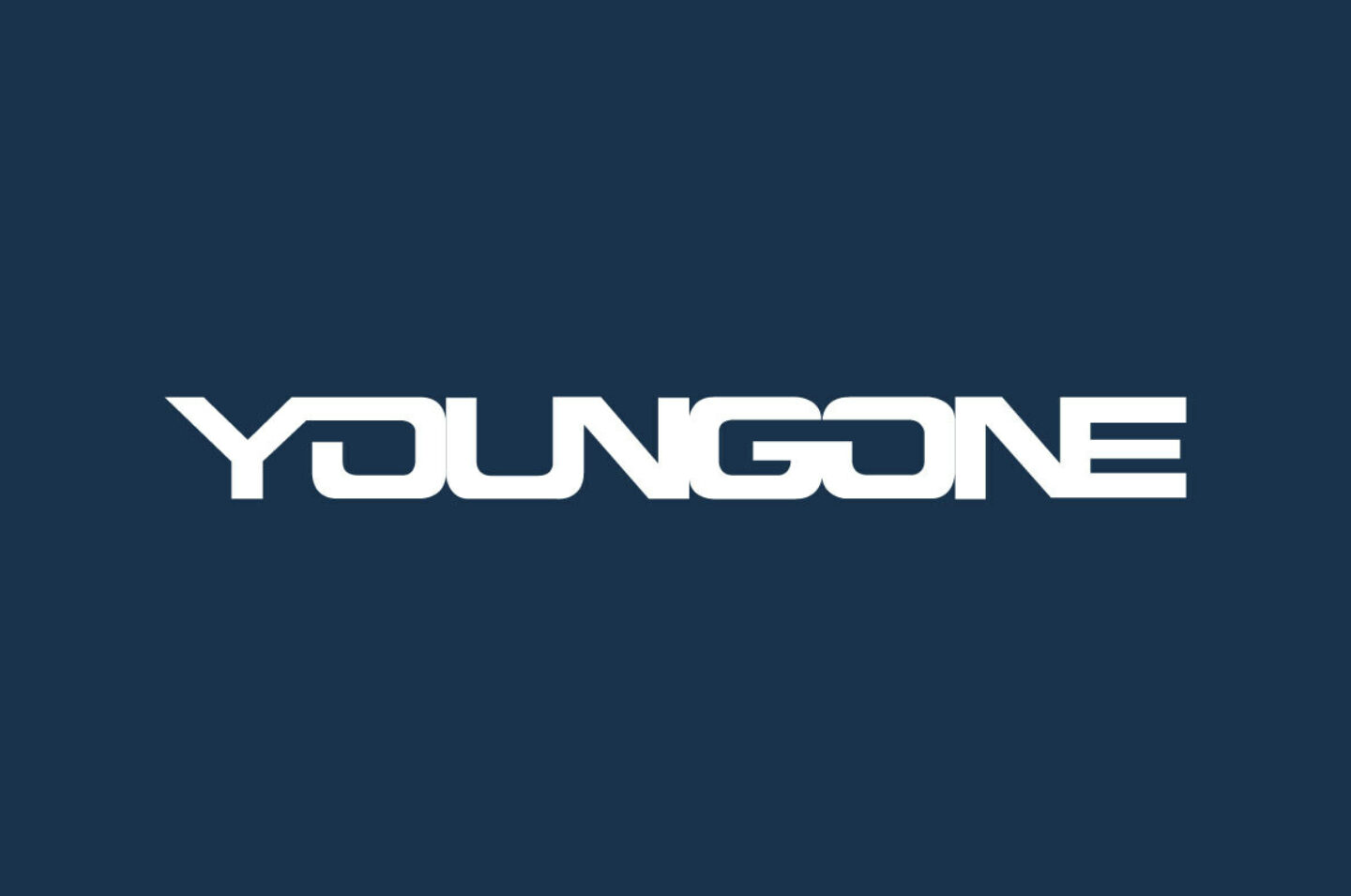 Youngone Corporation Ranked No.1 for Company with Highest Percentage of Donations in Korea.
CEO Score Daily Park Miri (mjsa57@ceoscore.co.kr)
Last year, among all domestic manufacturers of daily essentials in Korea, Youngone Corporation showed the highest percentage rate of donations compared to sales. E-Land World donated the largest amount.
According to CEO Score (CEO Park Ju Keun), a website that assesses corporate management performance, out of the top 500 companies in Korea, 22 daily essential companies donated an amount of 69 billion KRW as of December 21st. The revenue contribution rate to the sales amount was 0.188%. Compared to 2011, sales increased 28.2% (8.0773 trillion KRW) and the contribution rate increased by 78% (30.2 billion KRW), the donation percentage point rose by 0.053% points.
Last year, Youngone Corporation (Chairman & CEO Kihak Sung) showed the highest revenue contribution rate of 0.452%. Youngone showed a steady increase in sales from 2011; however, contributions were not constant. 2.6 billion KRW in 2011, 8.8 billion KRW in 2012, 3.7 billion KRW in 2013, and 5.6 billion KRW in 2014. 'Do Dream' is a donation campaign created and managed by Youngone. Since 2009, this project has been manufacturing clothing separately each year for donation. Any profits from sales are donated to social welfare organizations.
E-Land World (President Choi Jong Yang) was placed 2nd with a contribution rate of 0.448% (30.1 billion KRW). E-Land World has been competing with Youngone for 1st place. E-Land World's contribution rate in 2011 was 0.389% and 0.49% in 2013; Youngone Corporation was 0.833% in 2012 and 0.452% in 2014. Last year, despite the E-Land World's increase in sales, their contribution rate has decreased. E-Land World has been sticking to their principle of returning 10% profits to society since 2002.

Other corporations' rates are as follows; Amore Pacific (President Sim Sang-bae) 0.445%, LG Household & Health Care Ltd. (CEO Suk Y. Cha) 0.205%, Yuhan Kimberly (CEO Choi Gyu Bok) 0.173%, TK Group (Chairman Yeon-Cha Park) 0.123%, Shinsegae International (CEO Choi Hong-Sung) 0.083%.

Last year, E-Land World was ranked 1st place in terms of contribution amount. E-Land World held 1st place for four consecutive years in the household goods industry. Donation amount in 2011 was 20.5 billion KRW, 26.5 billion KRW in 2012, and 30.3 billion KRW in 2013. Last year, the amount decreased to 30.1 billion KRW but there was still a large gap from the company that ranked 2nd, Amore Pacific (17.2 billion KRW).
Following Amore Pacific is LG Household & Health Care Ltd. with 9.6 billion KRW, Youngone Corp. with 9.6 billion KRW, Yuhan Kimberly with 2.4 billion KRW, and TK Group with 1.6 billion KRW. In general, companies showing higher amounts had higher contribution rates.
Meanwhile, Amore Pacific had a drastic increase in their contribution rate in the past year. Followed by Youngone with 0.186% points and TK Group with 0.095% points.
On the other hand 4 out of the 22 companies' contribution rate have dropped. LF dropped 0.03% points, LS Networks (President Seung-Dong Kim) 0.015% points, Korea Gold Exchange (CEO Kim An Mo) 0.002% points, and 3M Korea (CEO, Michael A. Kelly) by 0.001% points.